? Feature Preview – Teams
Some of our customers know the feeling; a message comes in and the Zingle "ding ding dinggg" notification alert piques your interest, only to find that the message is intended for another person or team.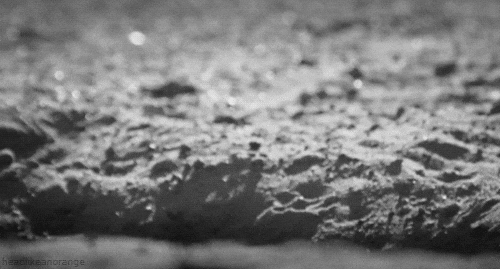 Zingle usage within teams is on the rise, and currently, there isn't a way to ensure that teams only see and are notified of relevant messages. Being notified of messages meant for other teammates or teams causes users to become desensitized. We've even seen some customers turn off their audio notifications. ? ?
To work around this issue, existing customers purchase multiple services. However, this comes with its own set of problems. With multiple services, admins can't perform actions or see activity across the services (teams). Additionally, with separate services, contacts aren't centralized. Other workarounds include setting up contact attributes and Segments to allow filtering by "team" or "group"; however, this requires filtering on every view and Segments still see notifications from irrelevant conversations.
Introducing Teams
To solve this problem, Zingle is developing a solution we call "Teams".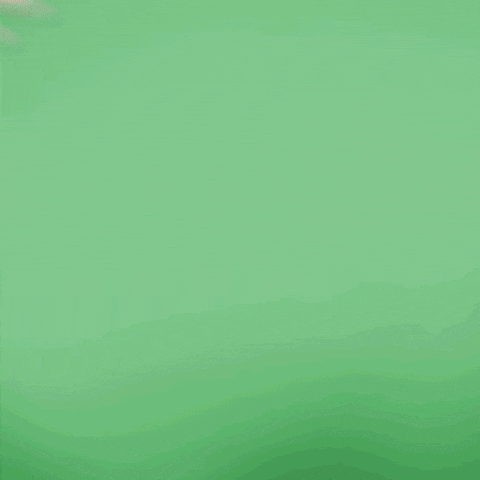 With Teams, users will only see conversations and contacts assigned directly to them or their team.
Let's take a look…
First, you'll create your Teams and add existing team members to your teams. Each team member can belong to zero or many teams.
Each team member will be able to adjust their notification settings.
Team members will see an additional navigation section in their Inbox that allows them to move in and out of various teams. Team
members will only see Teams based on their membership.
Messages will appear in views based on their assignment. Each conversation or contact has the option to be assigned to an individual or team.
We are currently well underway with the development of this feature. The scheduled release date is January 2018. We are incredibly excited about this feature and hope you are too. ?
Let us know what you think in the comments below!
ready to get started?
Click below to schedule a discovery call with an implementation specialist.